Our Services
Kaboom Concrete pumping is dedicated to getting your job done right. We will always beat out the wheelbarrow, so don't hesitate in contacting us and we will quote your job right away!
Suited to every project, Kaboom concrete pumping can work to your needs and expectations, matched with industry-leading standards and technique for commercial concrete pumping.
Boom Pumping
With our large fleet of boom trucks ranging from 28 to 46 metres we will have the reach for your job.
We have done them all, whether it be a commercial high rise, car lot or even a day-care, we have the expertise and the experience.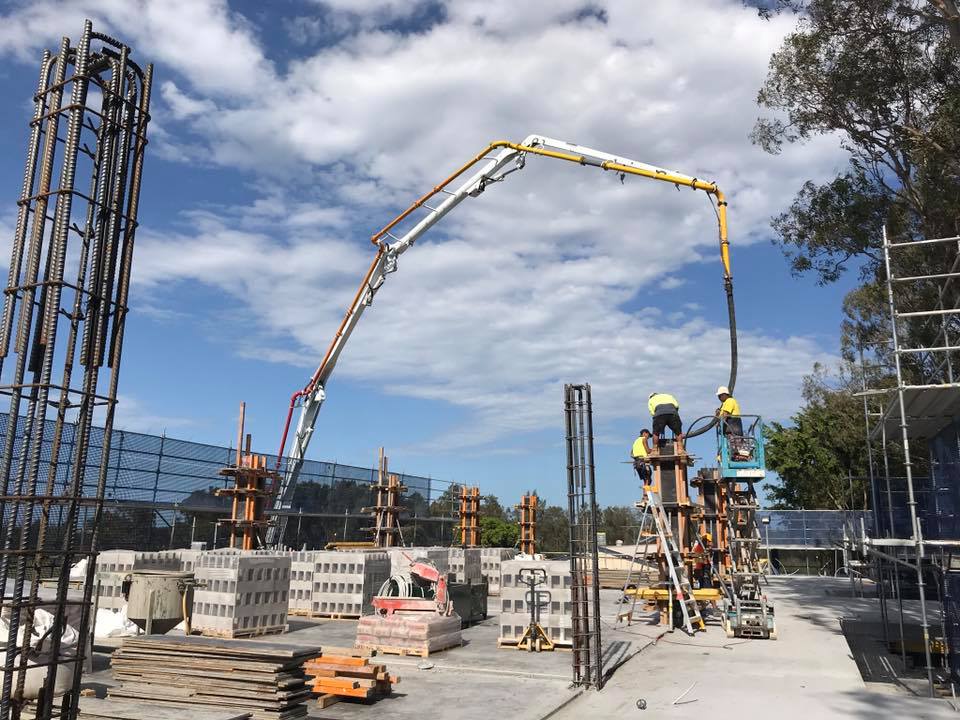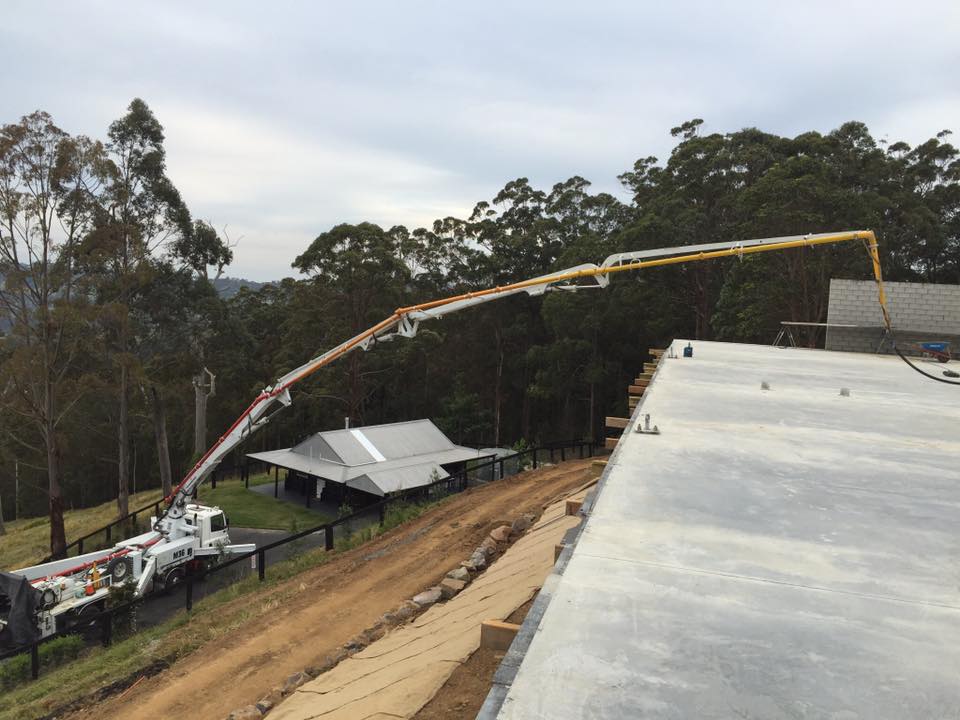 We can even get concrete to those hard to reach places!
Don't worry about breaking your back with the wheelbarrow our trucks will have the reach to get the concrete where you want it
Line Pumping
If your job requires it, we also have a line pumping machine that can service all your needs.
Kaboom Concrete pumping has access to any machine you may need for concrete pumping on the sunshine coast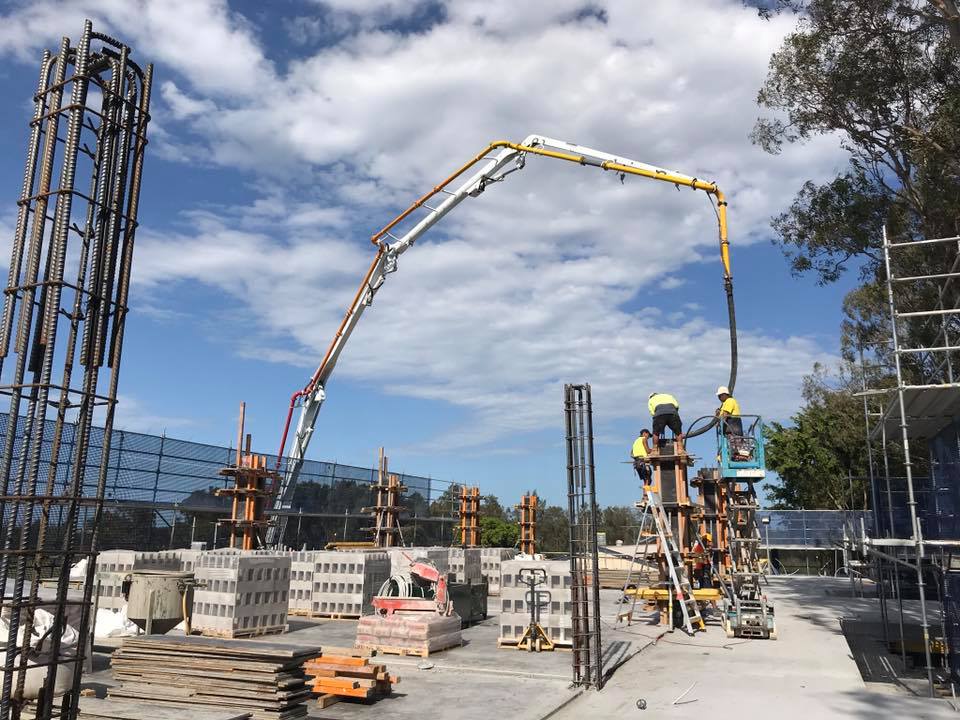 We make Sure your Concrete is as pumped as we are!
Kaboom Concrete Pumping has the experience and knowledge to get your job done right. We have been a cemented part of South East Queensland concrete pumping industry since our establishment. 
We have experience on a large range of jobs from day-care to parking lots, to commercial high-rises. with our extensive fleet of trucks our booms will reach you!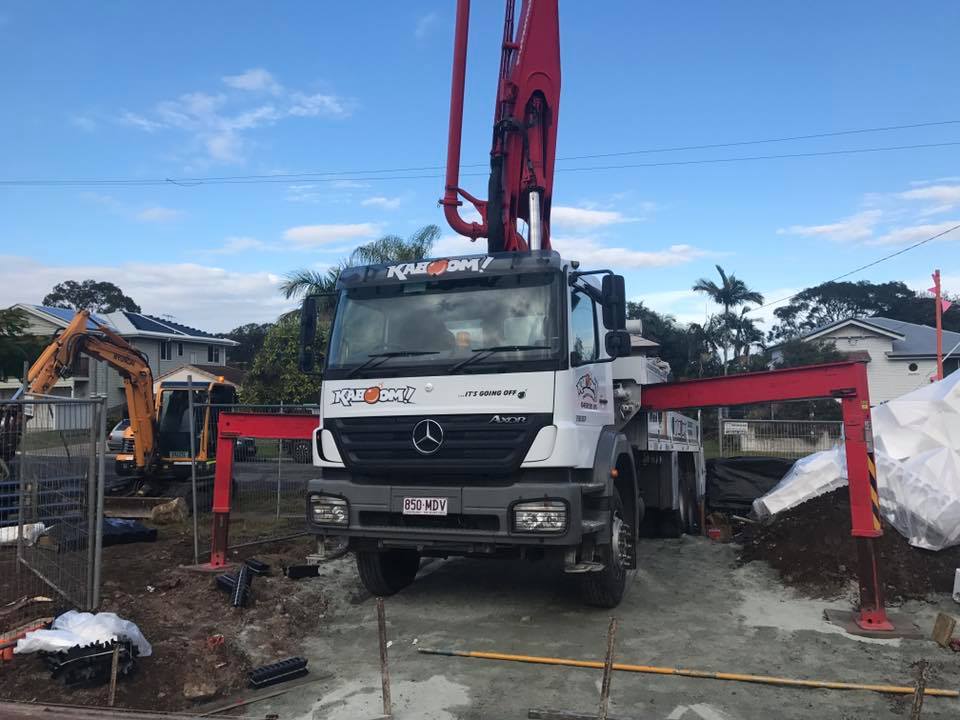 Out Standing Services
Our Work will blow you away!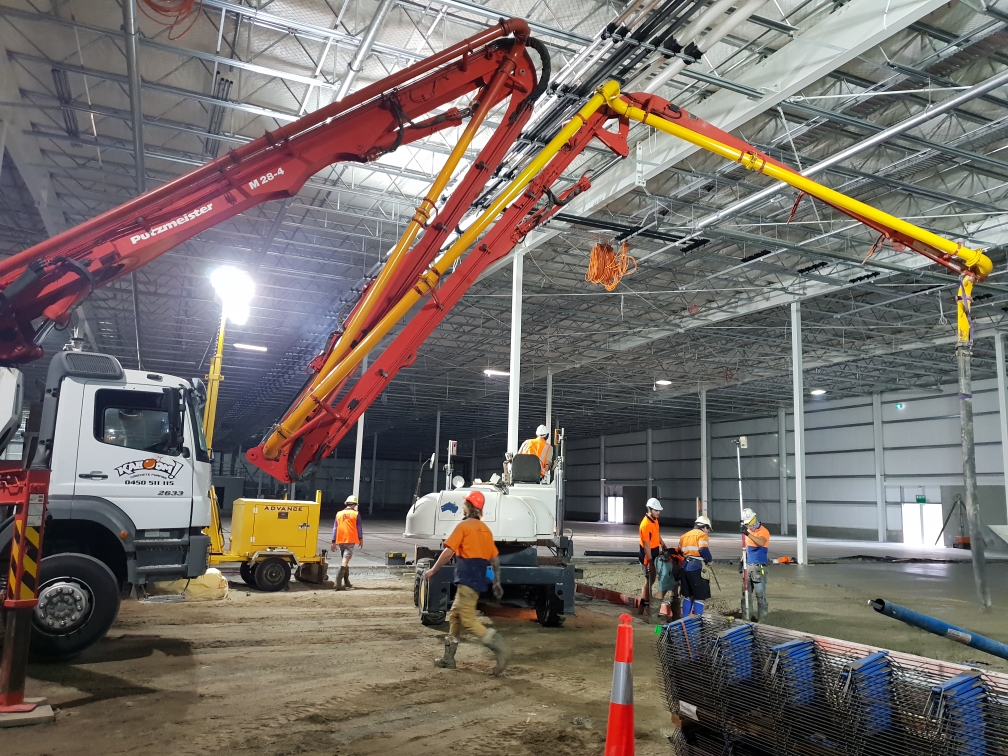 No Job To Tough
No matter the size or location of your Job, we have your Concrete pumping covered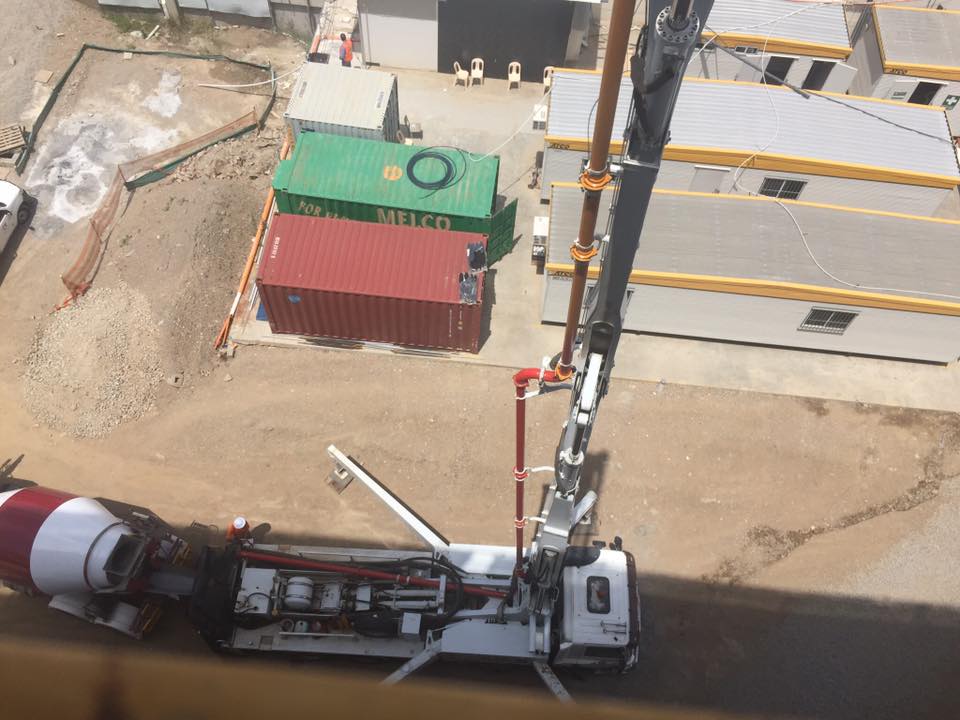 High Rise Experts
One Of the Sunshine Coasts leading Highrise Concrete pumpers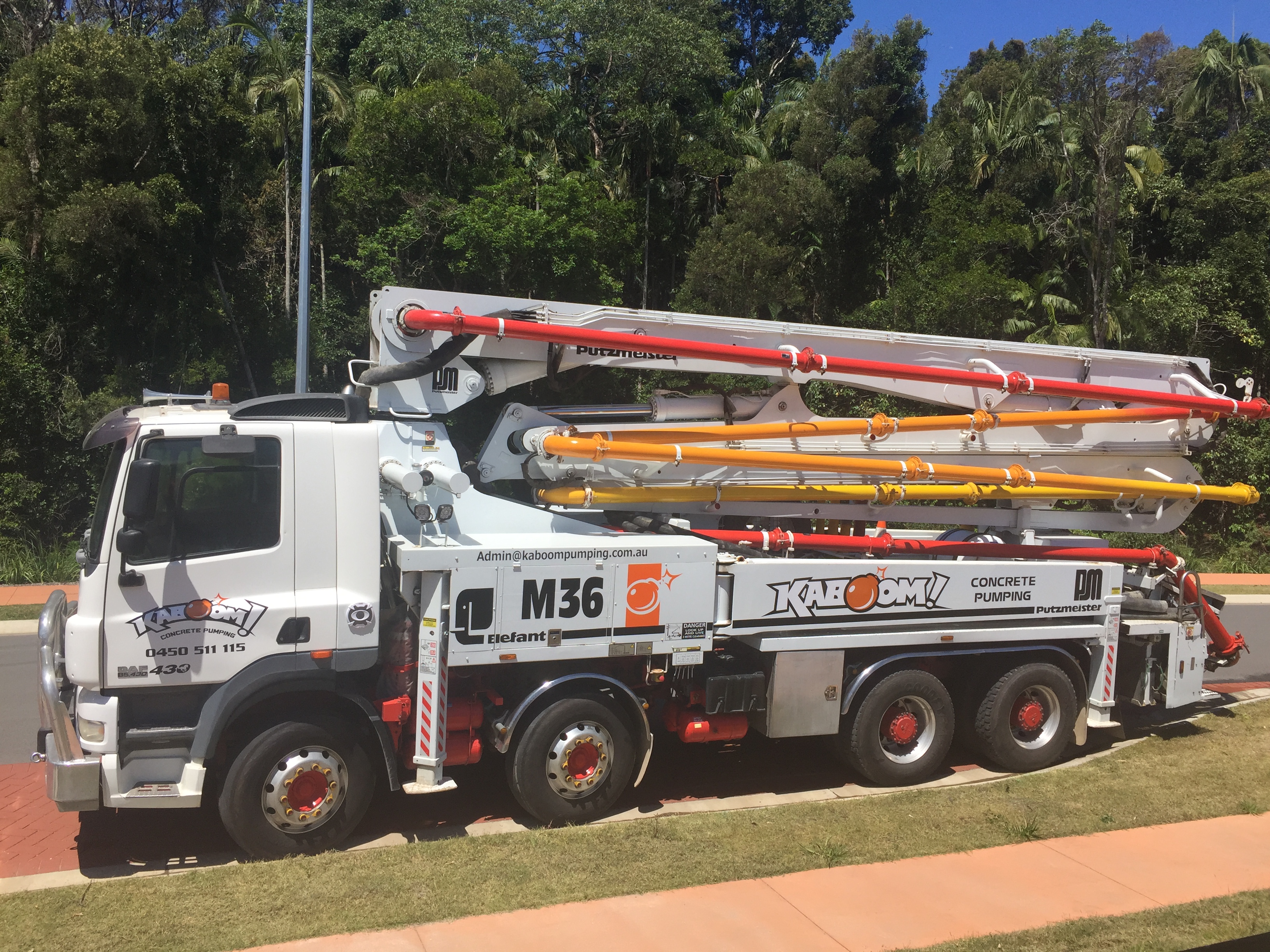 Modern Fleet
Our New trucks helps make our jobs even more safe & effiecnt
Get in Touch
If you require concrete pumping on the Sunshine Coast or North Brisbane area,  fill out the contact form with your details or call us on 1022411245