It is essential to us at Kaboom Concrete Pumping that all our work be held to an exceptional standard.
We make sure there is never a doubt in our mind if the job is up to the criteria set out in iso 9001-2000 as quality has become second nature to us.
Our operators will always:
– Set up the plant on level ground
– Place timber or pads under outrigger feet
– Set up outrigger pads away from trenches or soft ground
– Fully extend all outrigger, unless our manufacturer states that short legging is permitted & we have prepared a short legging work method statement
– wears correct safety gear
– Use gloves and hearing protection
– Set up away from hazard such as power lines
– Use of a safety observer when required
Concrete pumping Environmental Concerns:
Kaboom Concrete pumping is dedicated to the country we work in and seek to ensure the sustainability of living in. All employees of Kaboom concrete pumping are committed to upholding and surpassing our environmental performance requirements.
Our environmental goals will be meet through our efforts to:
Reduce our waste and water waste
Continuous improvement of pollution prevention
Enhancing employee understand of the environment and the impact they have
Controlling water run from wash down
Complying with relevant legislation
At kaboom concrete pumping we work to the highest standards of ISO14001-accredited environmental management systems.
Our policies:
Kaboom is a discrimination free employer and we strongly believe in an equal opportunity for all prospective employees regardless of class, race or creed.
Concrete pumping requires a high amount of preparation and work knowledge to complete the job safely.
Our operator have years of experience in safe operating practices and our truck come equipped with state of the art safety features
We will carry out your job with the following:
Work to be completed to strict compliance with relevant conditions
– Quality customer services
– Assuring the job is done right
– Service you can rely on
For more information on the safety of concrete pumping or the environmental procedures please download the PDFs below :
BestPracticeForConcreteContractors
We make Sure your Concrete is as pumped as we are!
Kaboom Concrete Pumping has the experience and knowledge to get your job done right. We have been a part of the Sunshine Coast concrete pumping industry since our establishment. 
We have experience on a large range of jobs from day-care to parking lots, to commercial high-rises. with our extensive fleet of trucks our booms will reach you!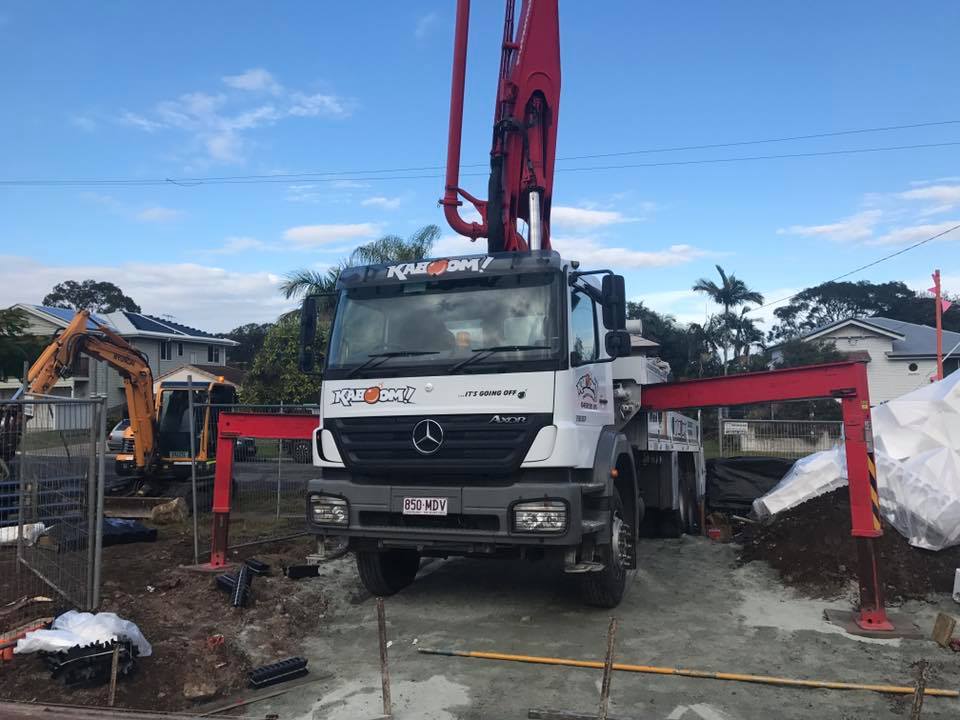 Out Standing Services
Our Work will blow you away!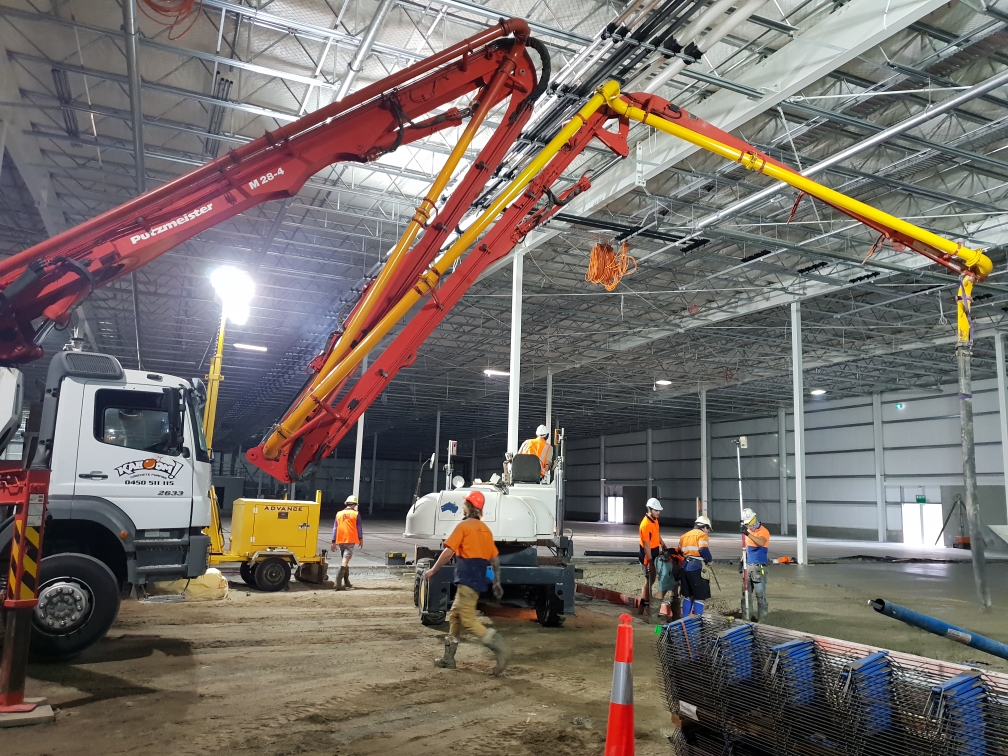 No Job To Tough
No matter the size or location of your Job, we have your concrete pumping covered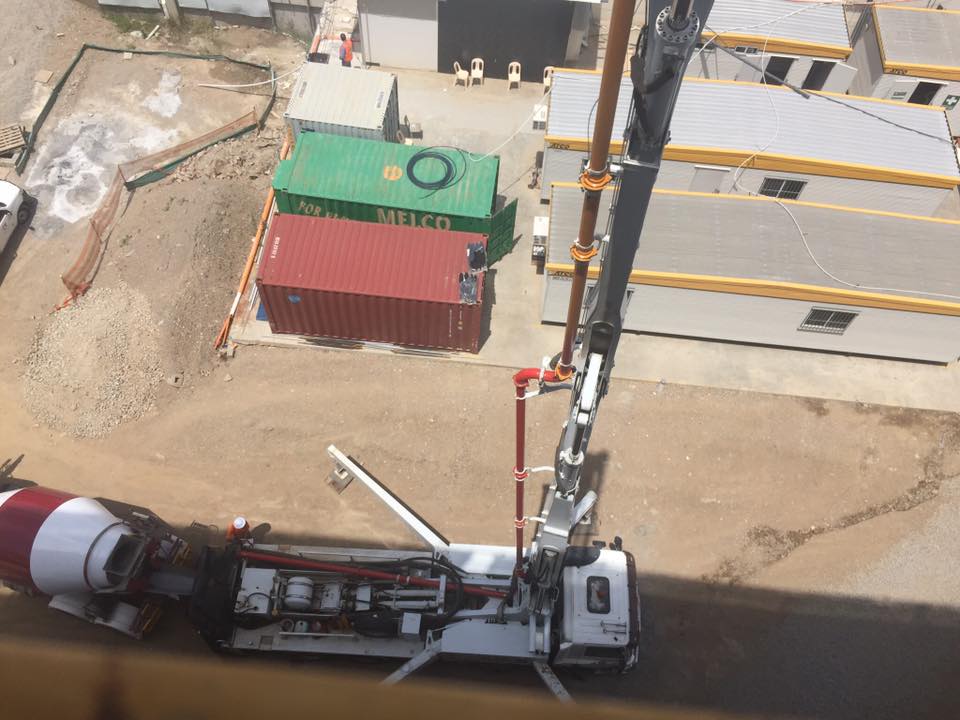 High Rise Experts
One Of the Sunshine Coasts leading Highrise concrete pumpers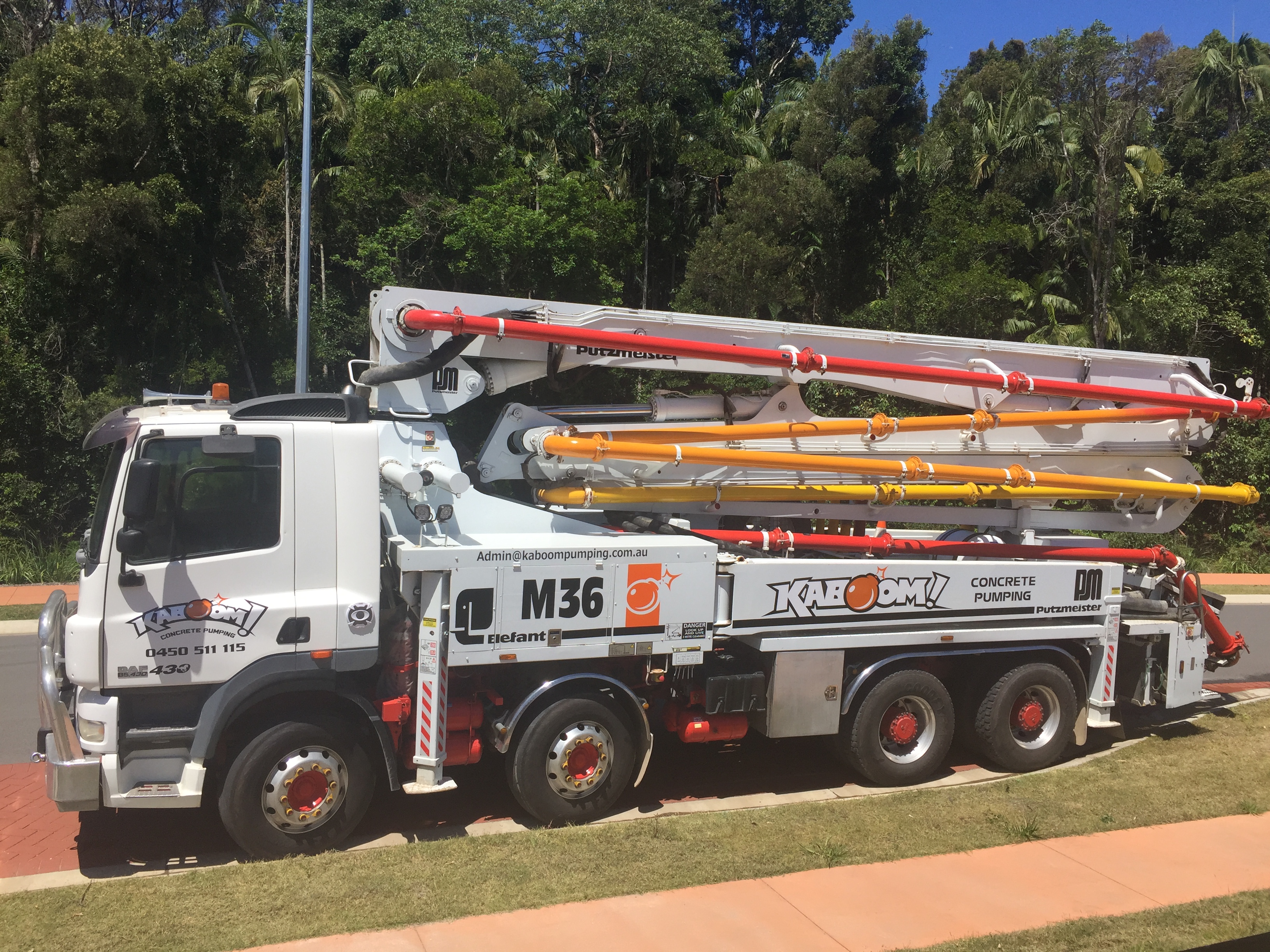 Modern Fleet
Our New trucks helps make our jobs even more safe & effiecnt